HELLO!
I'm
Brendan King
CEO & Co-Founder of Vendasta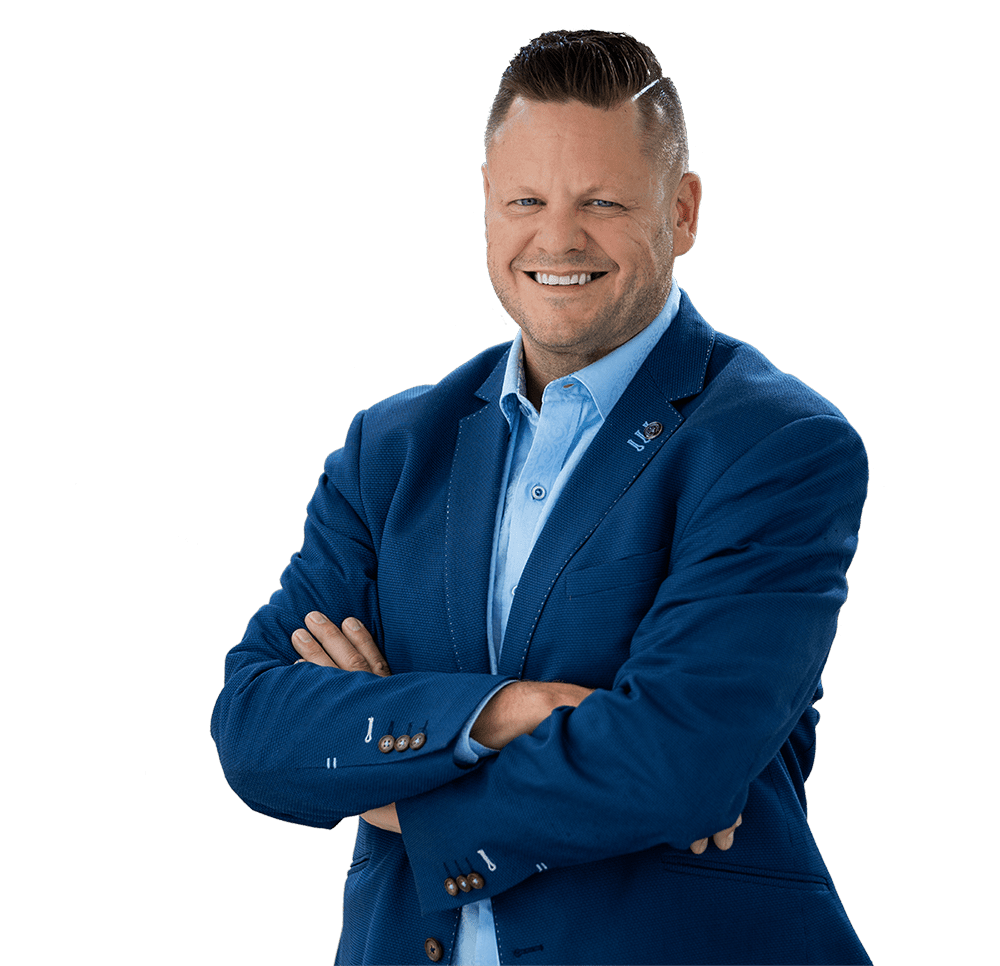 Intense, boisterous,
imaginative.
Local business owners need help with their marketing and other tedious tasks that pull them away from doing what they love. Professionals who offer solutions to those businesses need better tools to help. Brendan saw the gap, and he spent the next decade building a business that could fill it. 
Brendan is the CEO of Vendasta, a software platform driven by professionals who provide digital solutions to local businesses. His vision, excitement, and practical approach to business led Brendan to grow his small, Canadian start-up from a few like-minded leaders to a team of hundreds who serve marketing, technology, and sales professionals internationally.
Brendan is a Sought-after and Engaging Public Speaker
Well known for lively presentations in the technology, leadership, sales, and marketing worlds. To inquire about booking Brendan for your upcoming event, get in touch today!
Recent
Presentations
'What's at Stake in Local' – Brendan leaps forward and dissects the future of marketing in a bot-infested, Google and Facebook dominated world where everyone buys from Amazon. Is there room for local marketing in the 'new reality'?
'The Promised Land' – Your company plan and your company story are not synonymous. Build a story that will delight your customers with the help of Brendan King.
'Data for Ad Dollars' – Find out how sales teams are utilizing advertising data and marketing automation to win in the hyper-competitive media marketplace.
….. and I'm back.  It's been a while since my last post.  I took a year off blogging to try Twitter instead.  I don't think I will stop tweeting but...
read more